In a historic moment for patient affordability, last week West Virginia became the first state in the nation to adopt ground-breaking legislation, HB2263, requiring insurers and their PBMs to share the savings they negotiate on medicines directly with patients.
This common sense policy could help lower what patients pay out of pocket by hundreds of dollars a year.
How it works
Biopharmaceutical companies negotiate substantial savings in the form of rebates and discounts with health insurers and their PBMs. These savings totaled $187 billion in 2020, more than doubling since 2012.
For patients whose cost sharing for medicines is based on a deductible or percentage coinsurance, their costs at the pharmacy are typically calculated by the insurer and PBM without accounting for these savings.
That means, insurers and PBMs often aren't sharing the savings they receive on medicines with patients. As a result, this can leave some patients actually paying more for their medicine than their insurer did.


This new law changes that broken system by simply requiring insurers and their PBMs to automatically account for the savings they receive in calculating what the patient pays at the pharmacy. This will help lower out-of-pocket costs, bring more predictability for patients and improve medication adherence and health equity, resulting in better health outcomes for West Virginians in a time when many are facing economic hardship due to the pandemic.
This bipartisan solution was passed unanimously in West Virginia and should serve as a roadmap for other states looking to help lower costs for patients.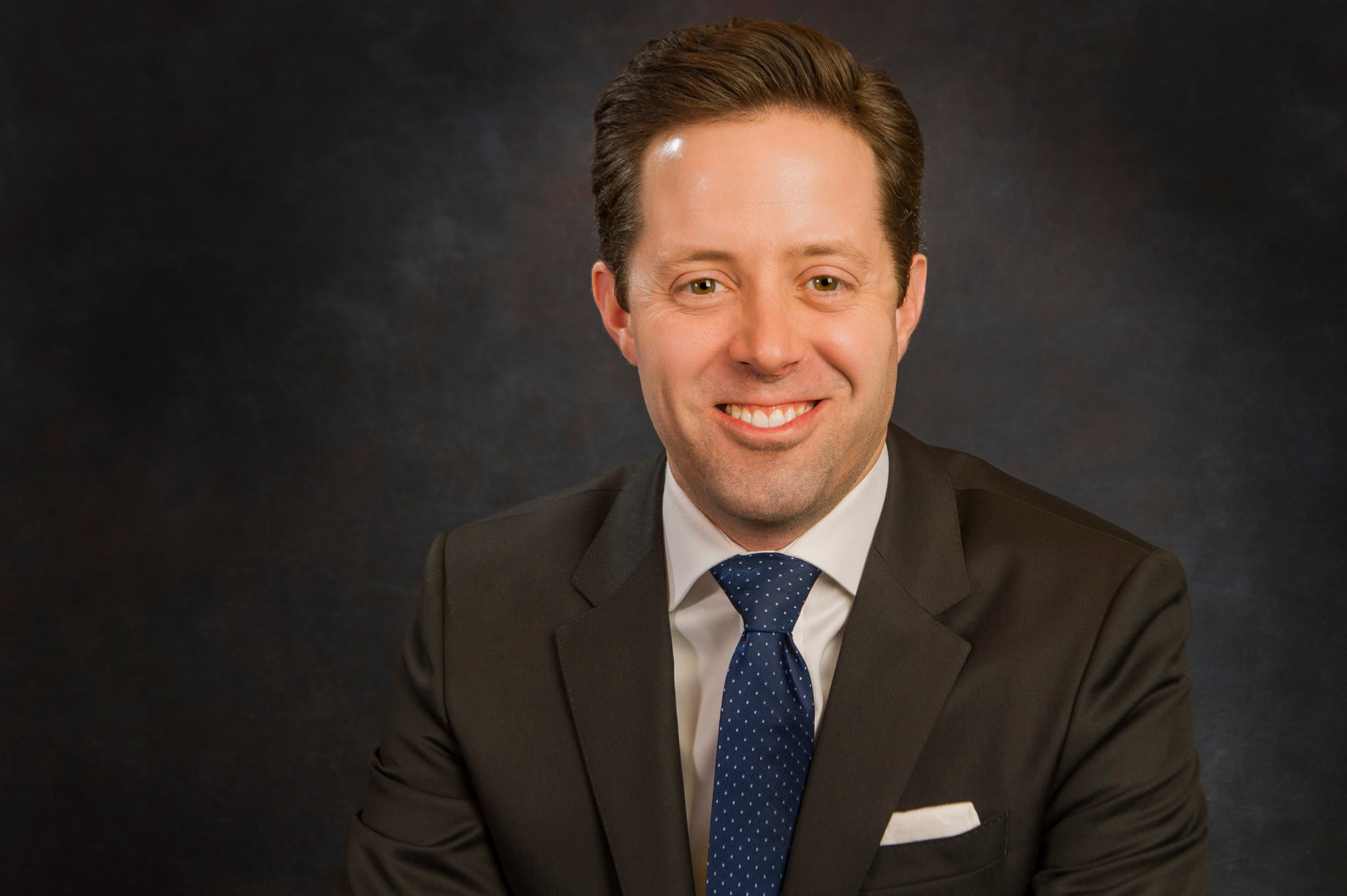 Scott LaGanga serves as Senior Vice President of State Advocacy at PhRMA. He oversees state-based teams responsible for government affairs, public policy and advocacy in all 50 states. With a focus on patients, economic growth and the future of medicine, Scott and his colleagues develop and execute campaigns to ensure that states are well positioned to support biopharmaceutical innovation. Scott completed a master's of business administration at George Washington University in 2009, with concentrations in international business and management. As a Henry J. Raimondo Fellow at the Eagleton Institute of Politics, Scott received a master's degree in public affairs and politics from the Edward J. Bloustein School of Planning and Public Policy at Rutgers University. He holds a Bachelor of Arts degree in political science from the University of Maryland, College Park.
Topics: Drug Cost, Out-of-Pocket Costs