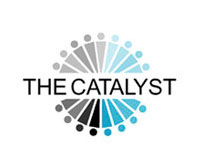 Medicare: Medicare celebrated its 50th anniversary this week! To note the occasion, we looked at the continued success of Part D, which helps many older Americans and people living with disabilities:
Learn from patients themselves about how Part D helps them in a new video.
Find out about the more than 435 medicines in development for older Americans.
Get more information about how average monthly premiums for 2016 Part D plans will remain relatively stable, just as they have since 2011.
Fact Check Fridays: Today we launched "Fact Check Fridays," a series we'll be using to separate truth from fiction and set the record straight. This week's fact-check: the truth about inter partes review (IPR) and patent litigation reform.