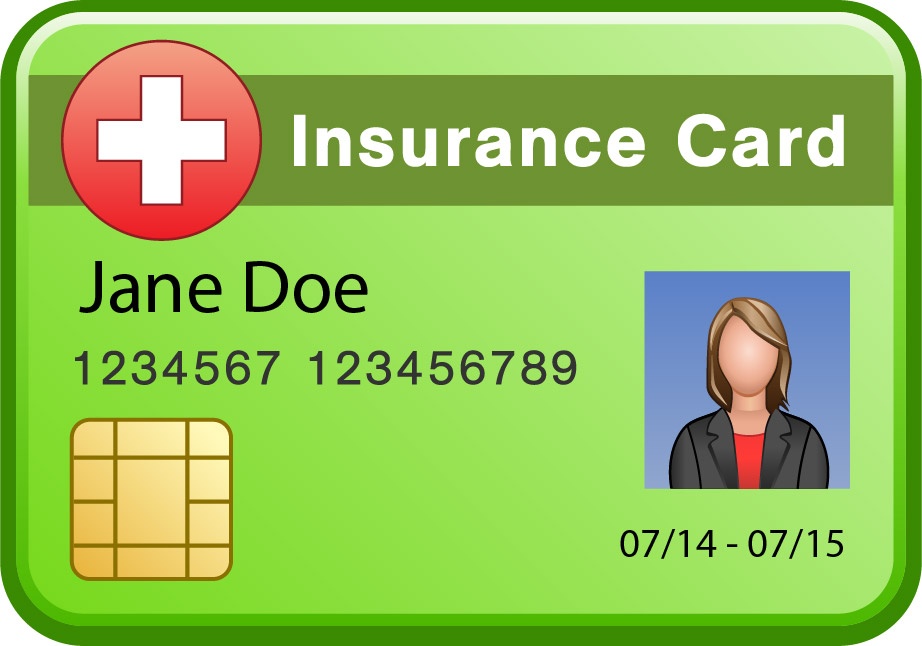 A new survey from the Commonwealth Fund found nearly a quarter of 19-to-64-year-old Americans with health insurance last year—approximately 31 million people—were considered "underinsured." Meaning patients had health insurance, but their coverage did not always protect them from high medical bills and major financial issues. The culprit? Increasing deductibles and high out-of-pocket costs.
Key findings from the survey include:
Adults with low incomes or health problems are at greatest risk of underinsurance and have high rates of medical bill issues: 42 percent of those with incomes below the federal poverty level were underinsured.

Medical bill and debt problems have long-term financial consequences: Nearly half of survey respondents said they exhausted their savings to pay medical bills, nearly one quarter were dealing with collection agencies and 7 percent had to declare bankruptcy.