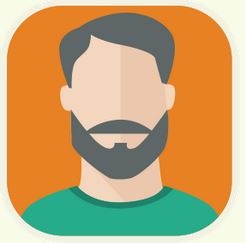 Check out our latest patient profile on the challenge of out-of-pocket costs when it comes to managing HIV/AIDS. Our past profiles have explored other chronic conditions like cancer, rheumatoid arthritis and mental health.
Now, meet Tom. Tom is a 45-year-old, living in Washington. He manages a small dog-walking business where he earns $3,677 a month. Tom purchased a silver plan through the state health insurance exchange with a premium of $339 a month. Tom has also been diagnosed with HIV and uses medication to manage the disease.
Many patients with health insurance exchange coverage are learning about the challenge high out-of-pocket costs present for accessing needed treatments and services. Just last week, two new studies highlighted again that health insurance does not always translate to affordable care. With yearly out-of-pocket costs totaling more than 11 percent of Tom's income (not including monthly premiums) he is considered underinsured.